Kids and Education progr …
Kids and Education program
About the KYOTOGRAPHIE KIDS Program
Through the KYOTOGRAPHIE KIDS Program, we educate the new generation of photo lovers with a strong pedagogy and unique artistic opportunities.

In 2022, we will use the festival theme ONE to celebrate our diversity as well as the multiple connections that exist between us.

KYOTOGRAPHIE KIDS Program is spread over various spaces and platforms during the festival dates.
KYOTOGRAPHIE
KIDS Printed Matters:
KYOTOGRAPHIE KIDS Passport
KYOTOGRAPHIE KIDS Passport:
Pick up a free KYOTOGRAPHIE KIDS Passport at all venues.
This colorful and innovative booklet gives a simple explanation about each exhibition and artist. Providing the tools for easy interaction for our youngest visitors to enjoy their KYOTOGRAPHIE experience.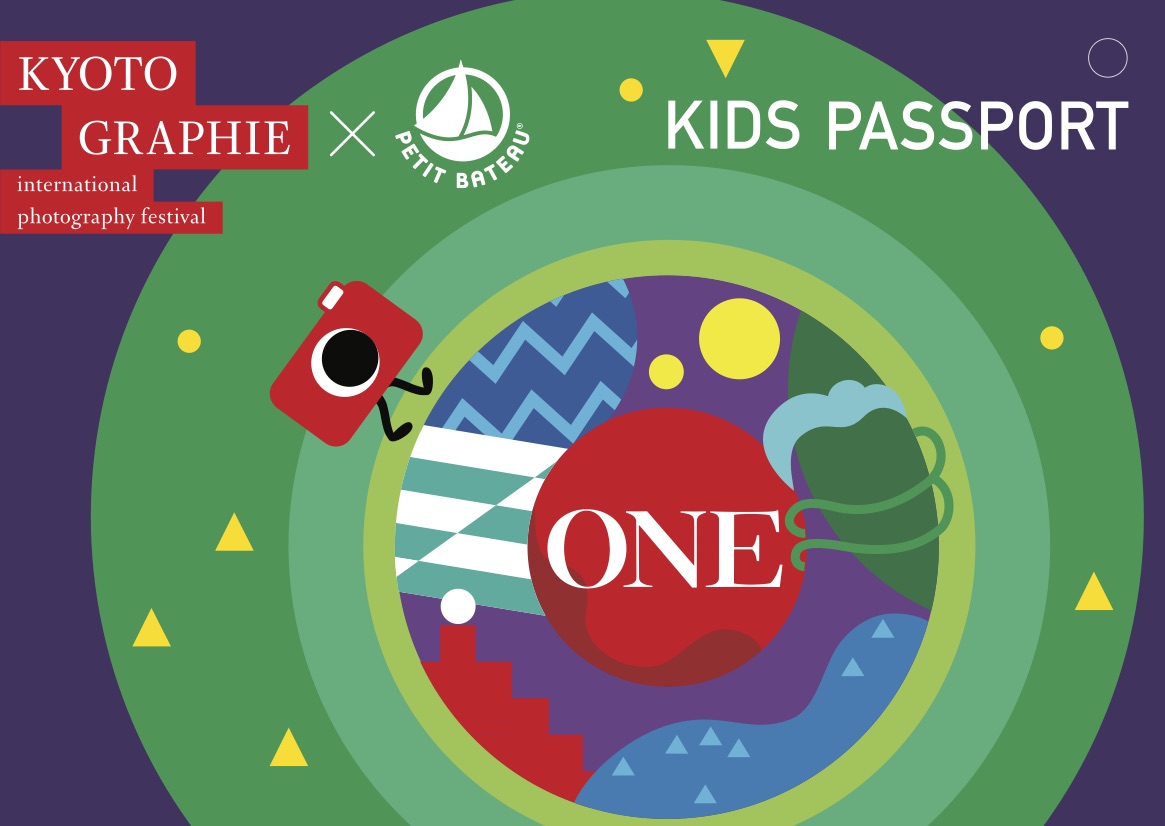 KYOTOGRAPHIE
KIDS Workshops and Events
KYOTOGRAPHIE KIDS Program offers a variety of engaging and educational events for children and their families: Pinhole Camera Workshop, Photo Shooting Experience, Photo Bookmaking, etc
Please check the events page for details.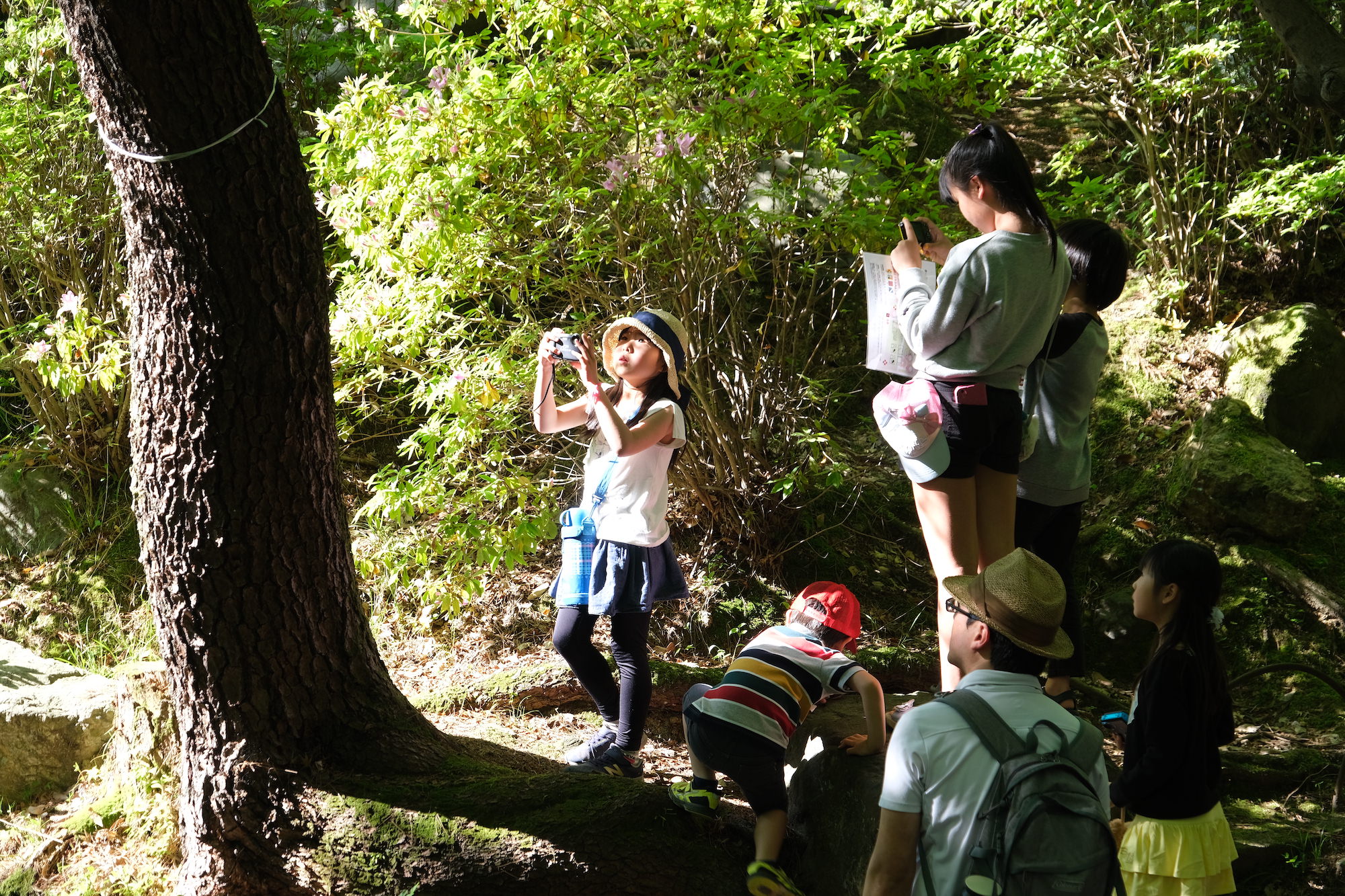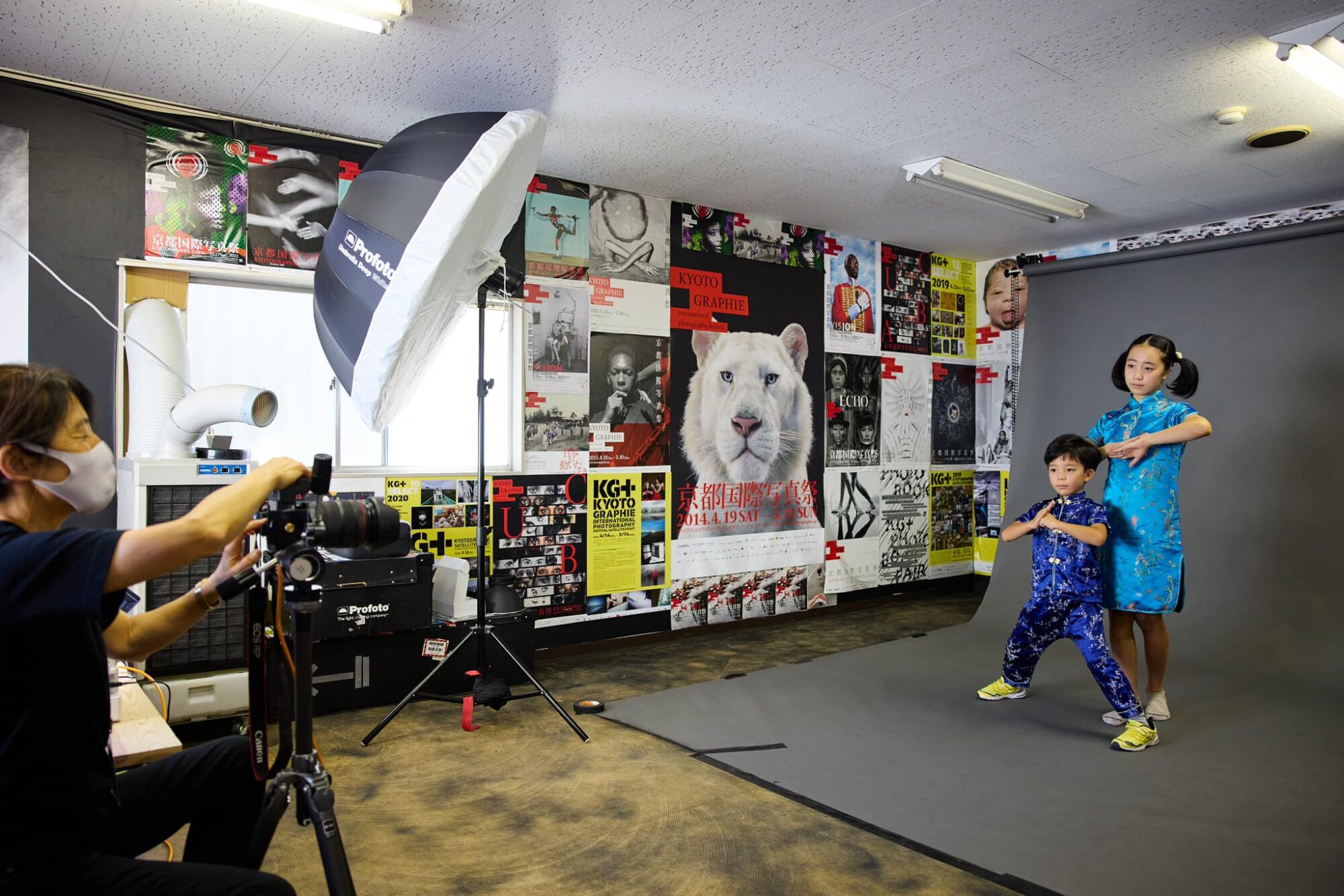 KYOTOGRAPHIE School Tour
KYOTOGRAPHIE offers free guided exhibition tours to selected venues.

Language Available: English, Japanese, French.

Please contact us in advance to make a reservation:
kidsprogram@2022.kyotographie.jp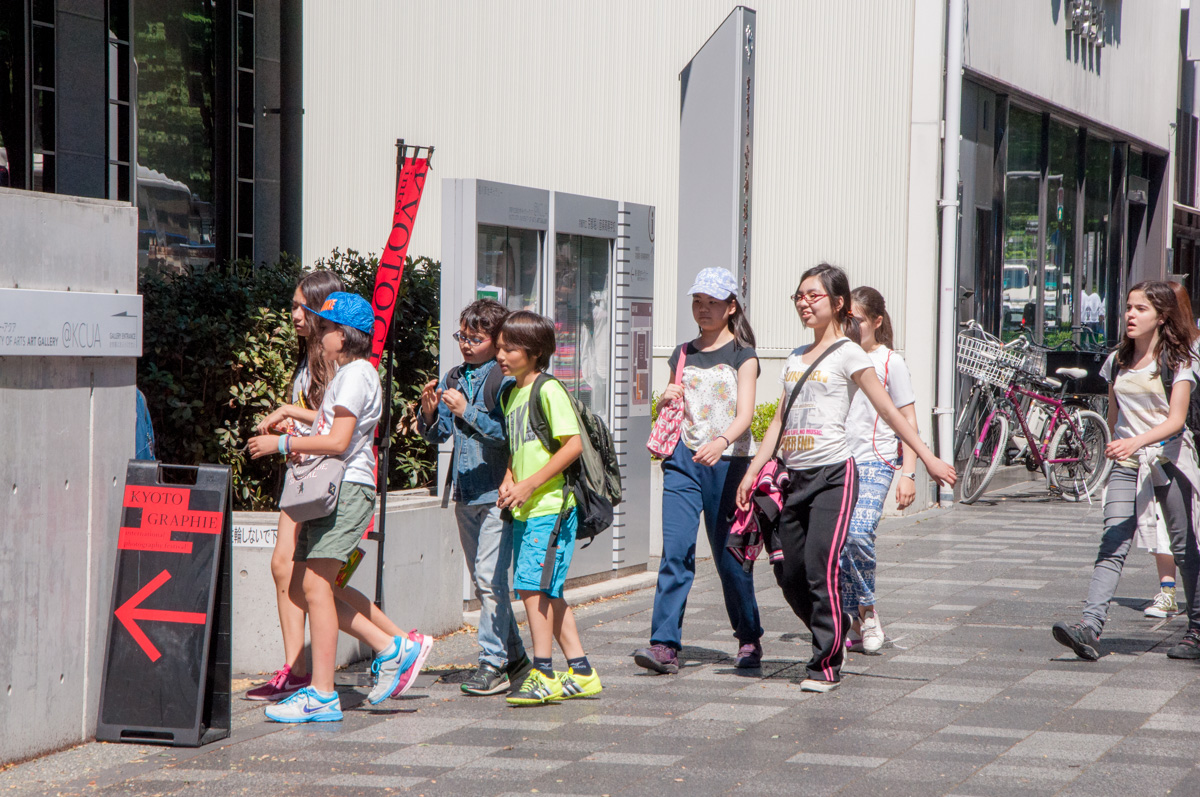 About the School Education Program:
The KYOTOGRAPHIE KIDS Competition and Exhibition is the achievement of a program that we developed with participating schools. We educate children about visual principles and photography using the 'KYOTOGRAPHIE tutorial' and encourage practical work. We support teachers, giving them accessible tools for the classroom.

Through the competition and the exhibition, we stimulate the children's interest, and we transform a school activity into a real art experience.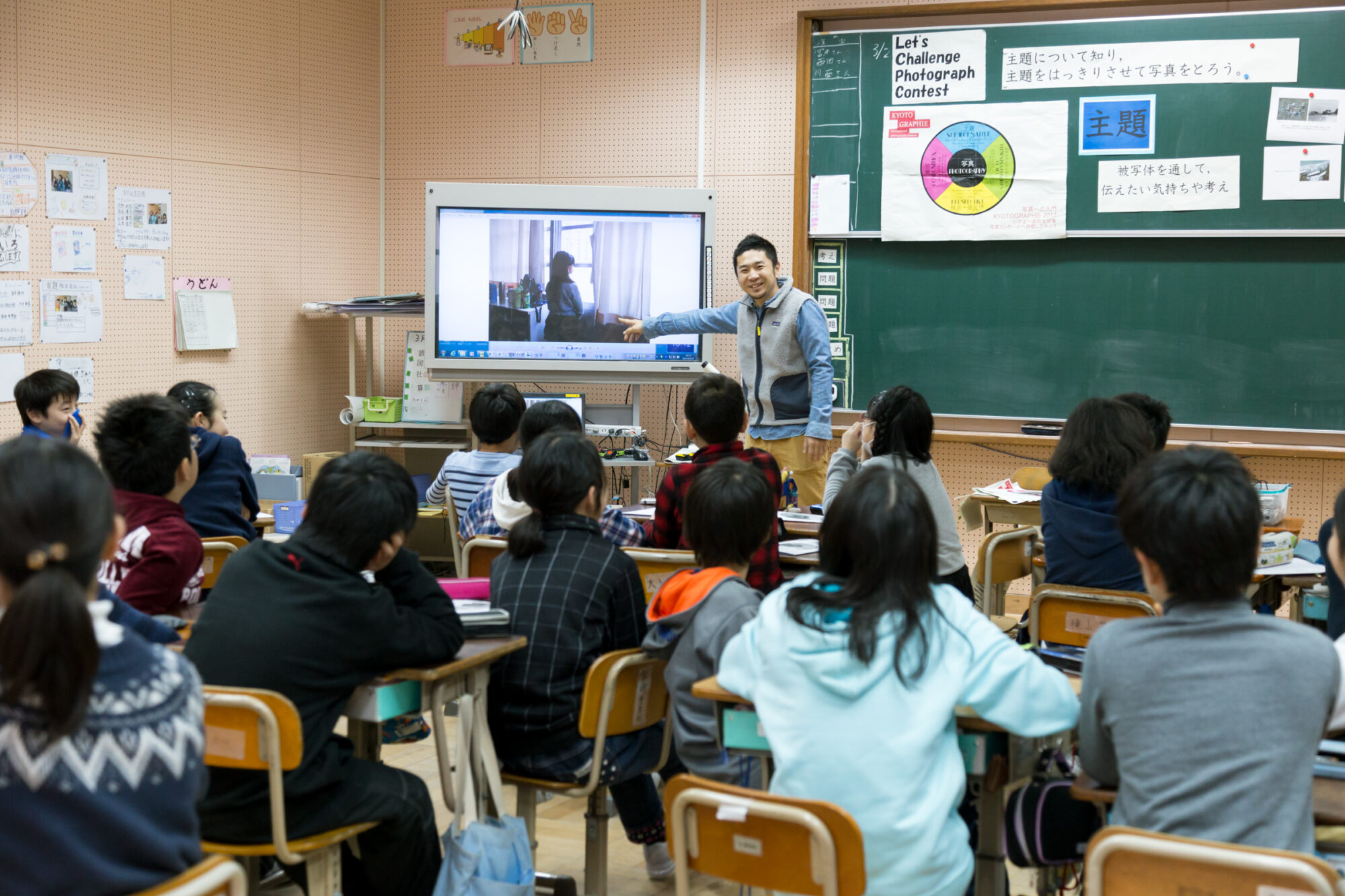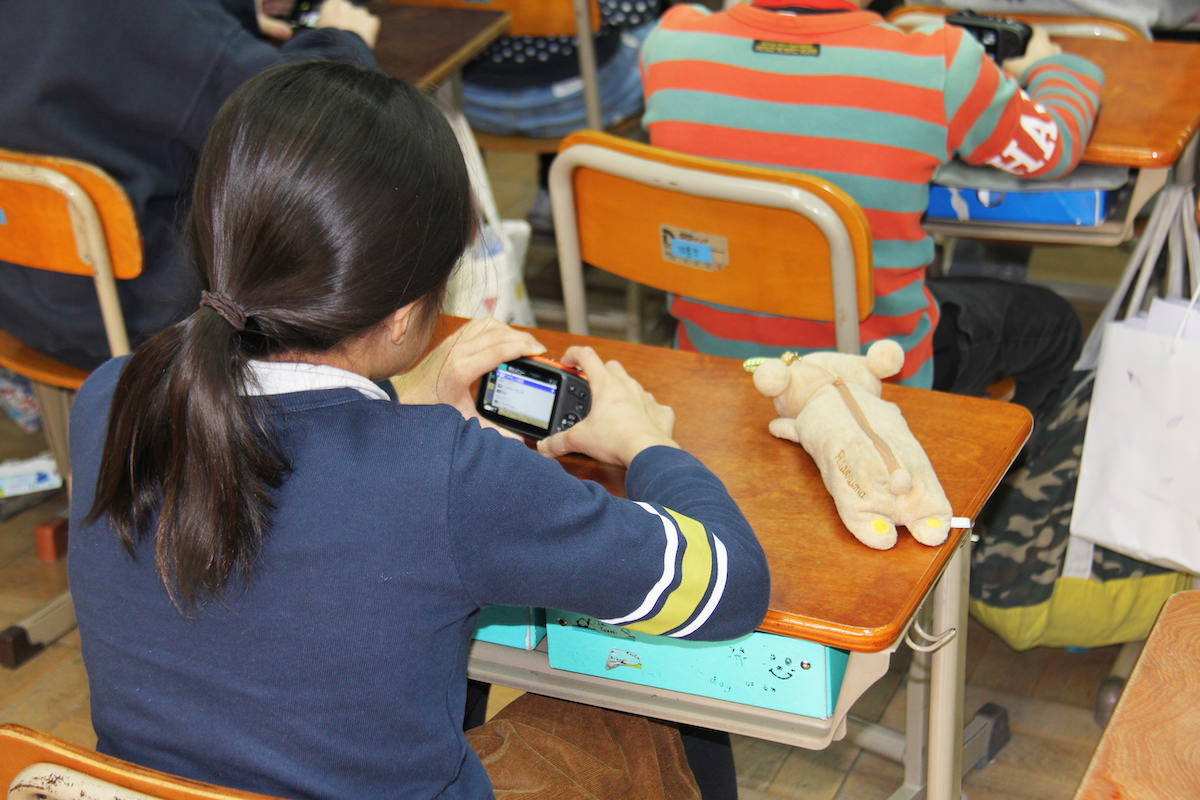 The KYOTOGRAPHIE KIDS Competition 2022
Was open to schools in Kansai, and to students from grades 1 to 9. This year we also invited two international schools from abroad to celebrate the theme ONE with us.
After learning the basics of photography using our school tutorial, children were invited to explore their own interpretation of the word ONE in a photograph.
We received 373 pictures and selected 42 winning photographs. We will exhibit them during KYOTOGRAPHIE.

We express our deepest thanks to all the teachers who, despite the regulations and restrictions linked to the pandemic, have continued to teach photography, making it possible for their students to be part of the competition.
2022 Participating schools:
Kyoto City Takakura Elementary School, Kyoto City Takenosato Elementary School, Kyoto International School, Lycée Français International de Kyoto, St. Agnes' Junior High School, Osaka YMCA International School, Canadian Academy, Dara School (AU), Amsterdam International School (NL)
2022 Jury members :
Nicole Panoho, Art teacher (Osaka YMCA International School)
Wendy Carroll, Art teacher (Kyoto International School)
Isao Kisanuki, Art teacher ( St. Agnes' Junior High School)
Takako Nakasu, Photographer
KYOTOGRAPHIE KIDS Exhibition
"ONE: All Different and all Connected, let's Celebrate Every "One"!
Venue:
4F:EIZIYA ZOU
〒604-8203
Mikasa-bldg.61 Koromotana, Nakagyo-ku,Kyoto,604-8203 Japan

Date: from April 8th to May 8th
Open every Friday, Saturday, and Sunday and every day from May 2nd to May 8th (Golden week)
(Close from Monday to Thursday except during GW)

Time : from 10:30 to 17:30
Free entry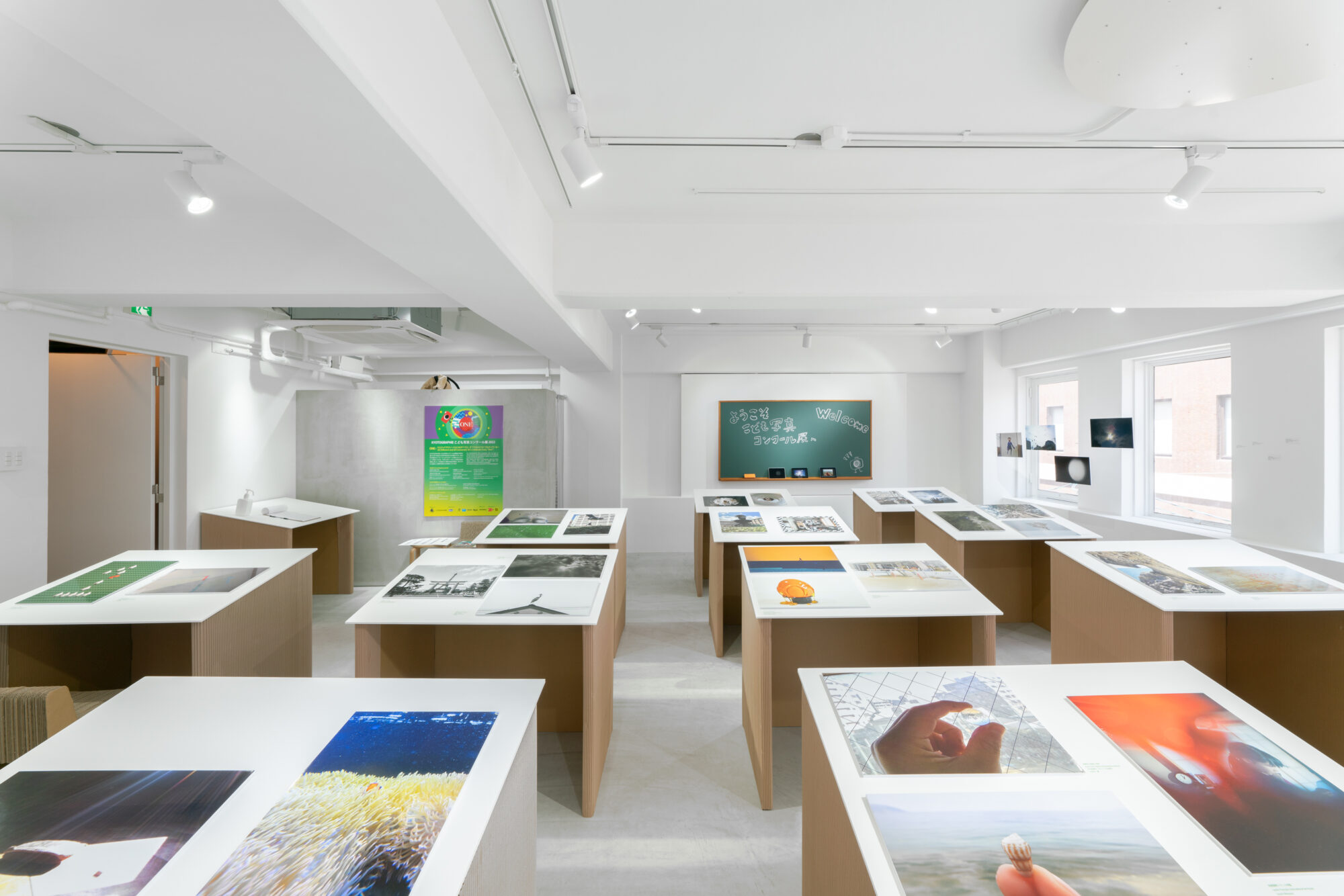 The KYOTOGRAPHIE KIDS Competition 2021
Exhibition
Award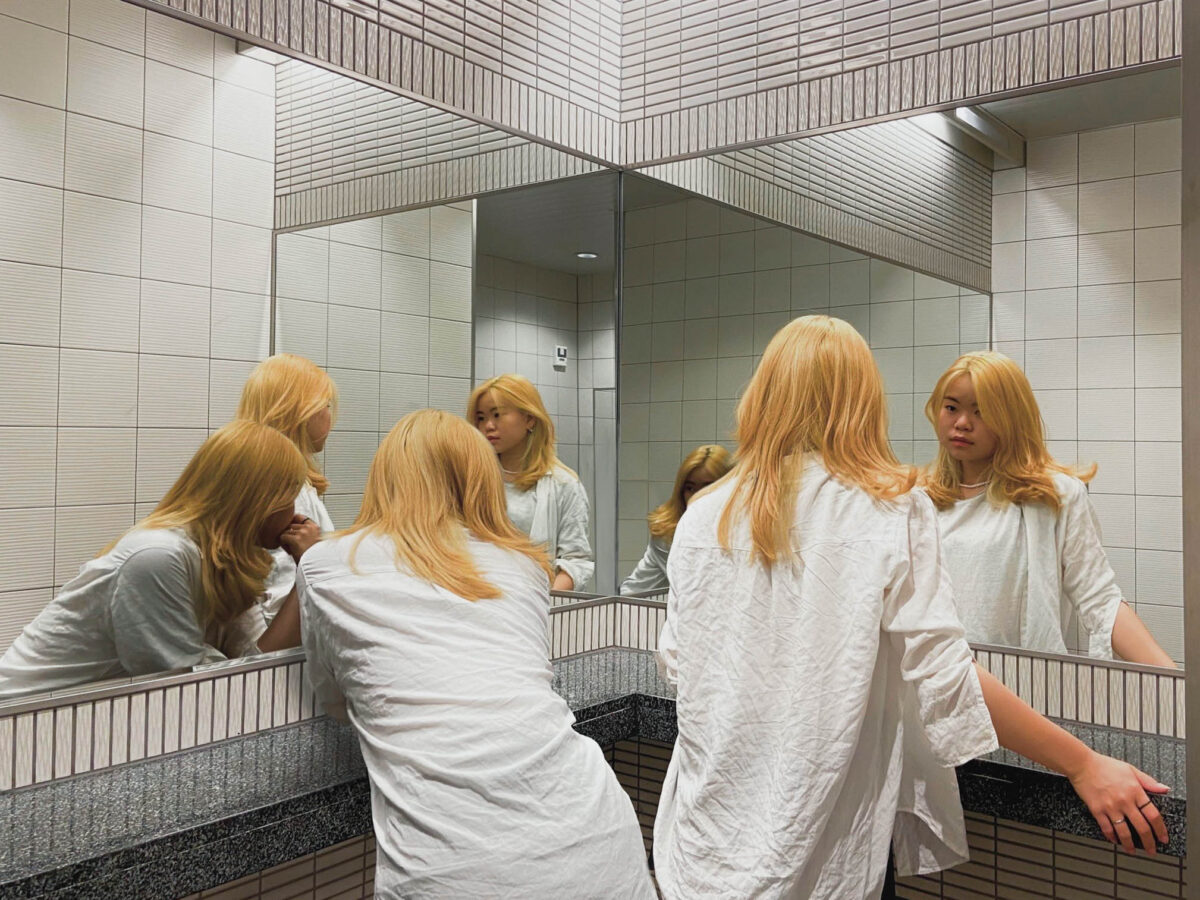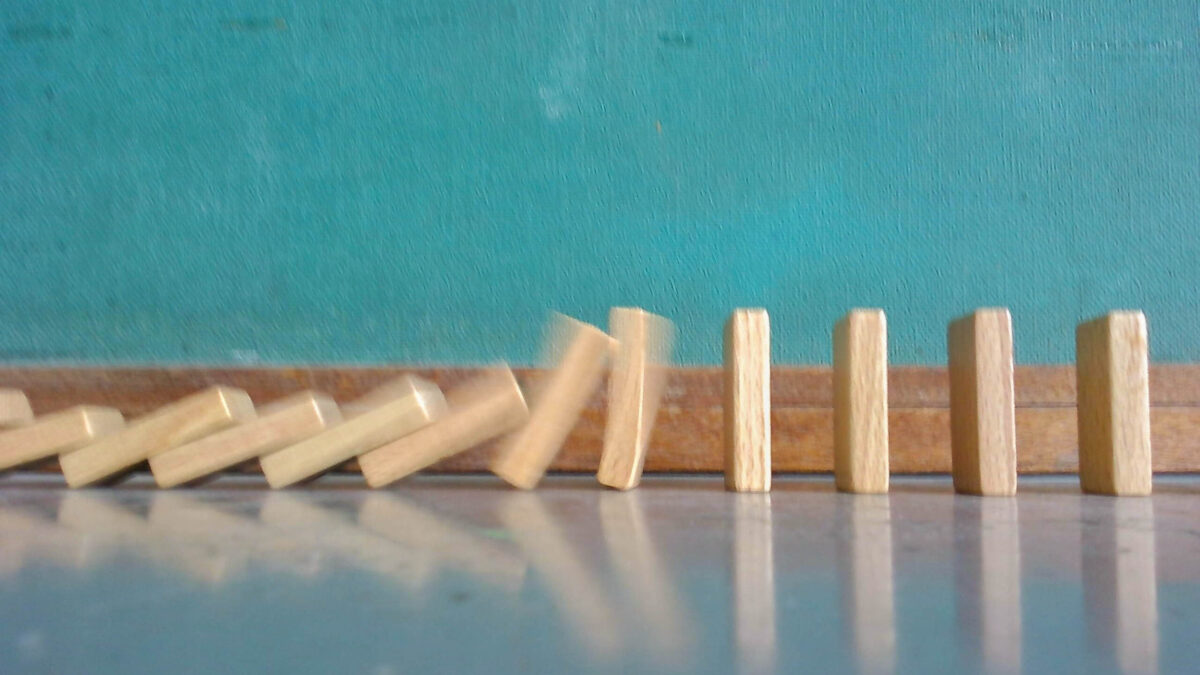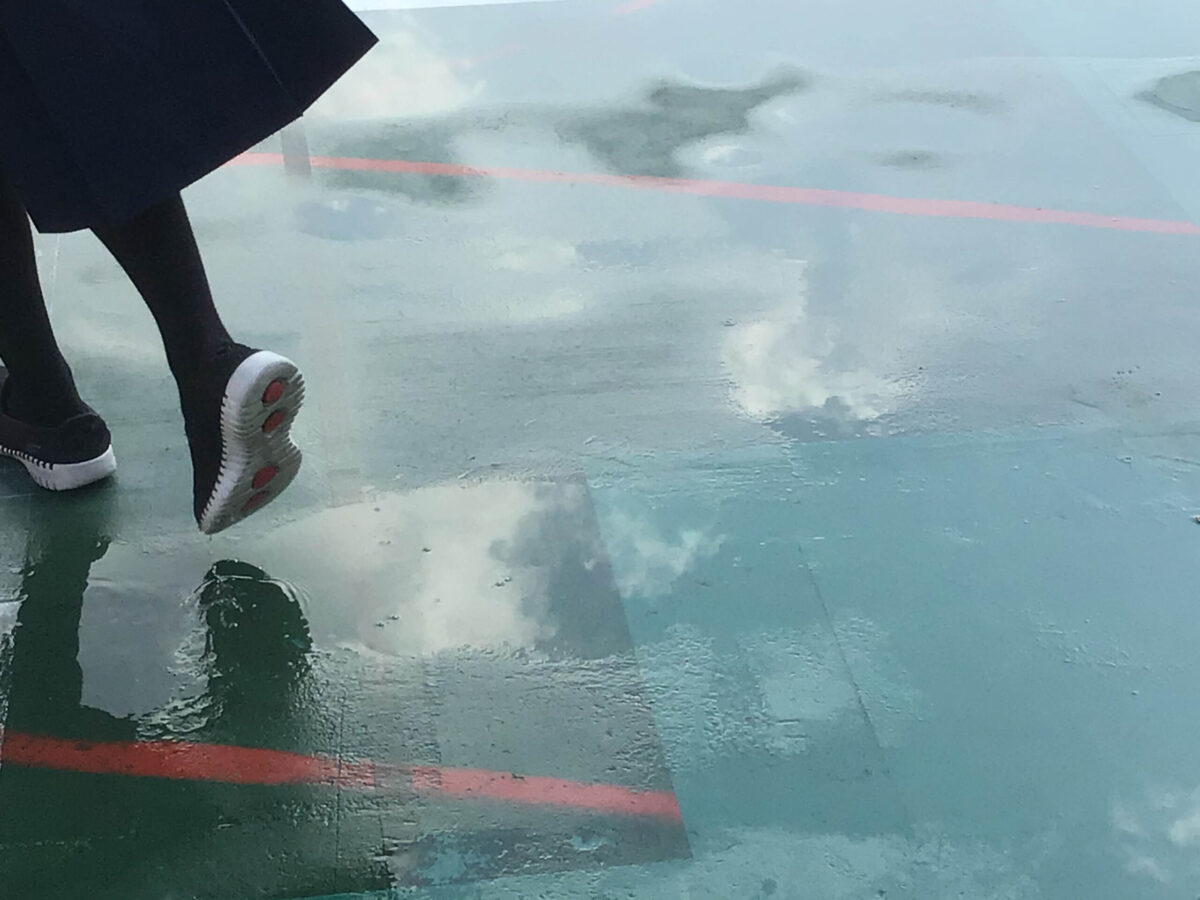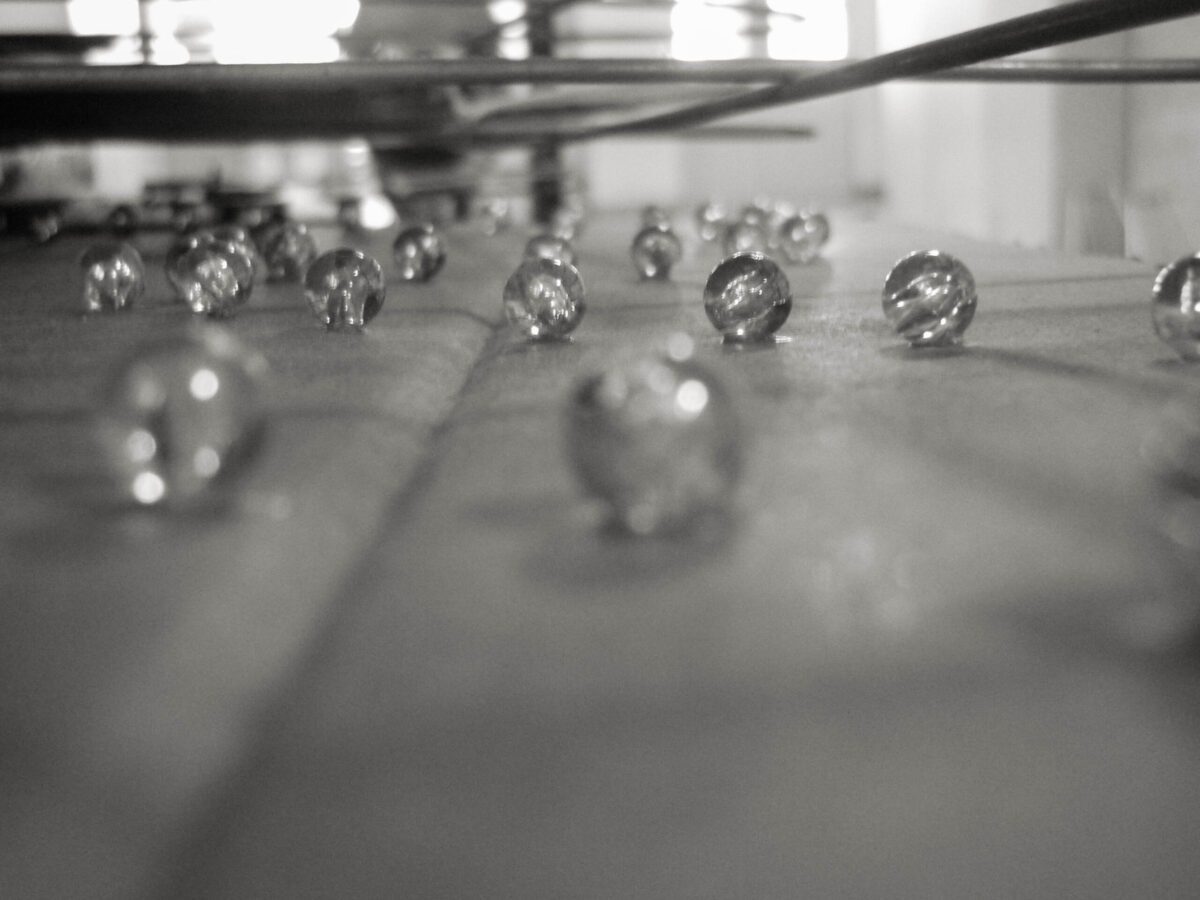 Photography Lesson Guide
KYOTOGRAPHIE developed a Photography lesson to guide teachers and support the introduction of photography in the classroom. Please download from the buttons.
Protective measures against the spread of COVID-19
Measures to prevent the spread of COVID-19 are being taken in accordance with city, prefectural, and national guidelines.
All participants to the workshops are asked to wear a mask, practice thorough hand washing, undergo a temperature check, and maintain social distance upon entry to the festival.
Please refrain from attending if you are experiencing cold-like symptoms such as a fever or are feeling unwell.

We are limiting the capacity of each workshop according to space.

Each participant will be asked to leave their contact details.
Sponsor
Partner
後援