DELTA/ KYOTOGRAPHIE Perm …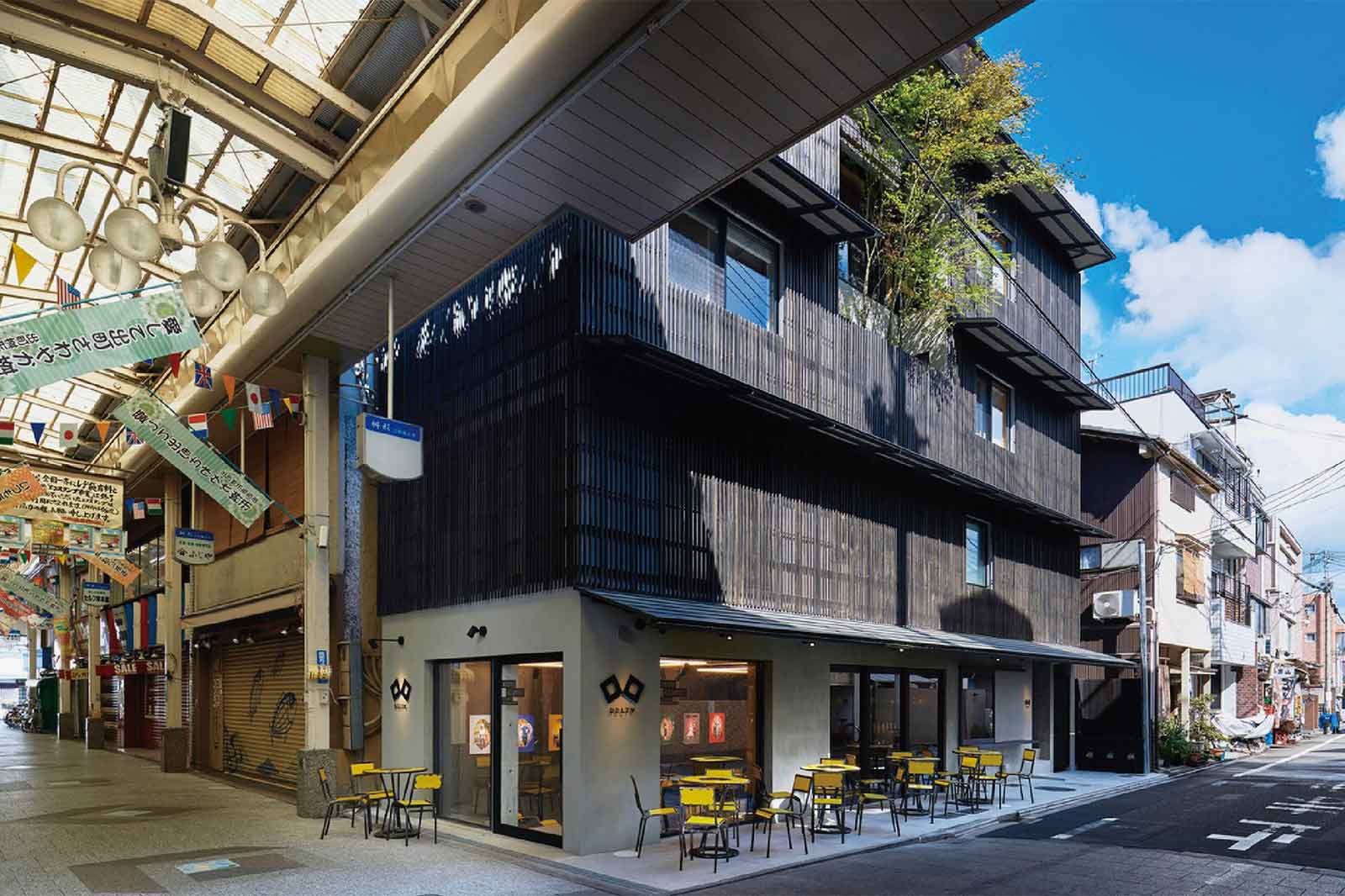 DELTA / KYOTOGRAPHIE is pleased to announce its second open call for the exhibition program.
The selected exhibition program will be held from late November to the end of December 2022 at the cafe gallery of DELTA. The main focus of this open call is on photography-related artworks, and only one program will be selected. We welcome proposals from all artists and curators, without any restrictions on age, nationality, gender, or background.
We look forward to producing something together with you at DELTA.
Submission
deadline

Proposals can be submitted until Sep 30, 2022, 23:59 (GMT+9)

Date of
Announcement

Selected applicants will be notified on October 8, 2022.
Please understand that we will only be able to contact the applicants selected for the program.

Submission
Fee

The submission is free of charge.