KEITATA "A Gap in the La …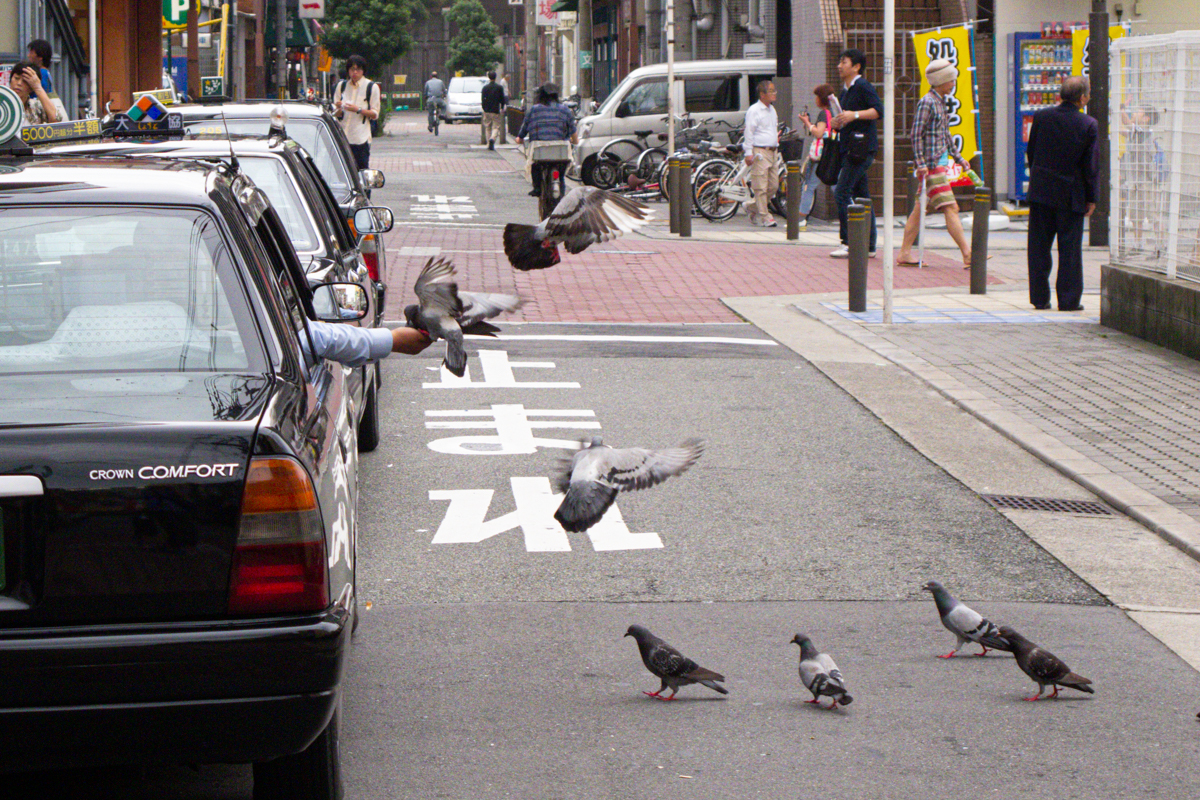 The exhibition "A Gap in the Landscape" by Japanese photographer KEITATA (Keita Kusaka) is held on occasion of the artist receiving the DELTA Award at the KYOTOGRAPHIE International Portfolio Review 2022.
KEITATA photographs so-called "gaps"—moments when people become oblivious to their surroundings (taking a nap, joyously slurping noodles or chit-chatting with friends)—and adds exquisite, witty commentary to each image. This exhibition at DELTA features a new selection from KEITATA's generous oeuvre.
DELTA Gallery will also offer a limited amount of signed copies of KEITATA's book "A Gap in the Landscape" (2018) for purchase. Made with recycled cardboard, each copy of this highly popular photobook is a one-of-a-kind item featuring a unique cover. We hope you will enjoy viewing the book together with the exhibited works.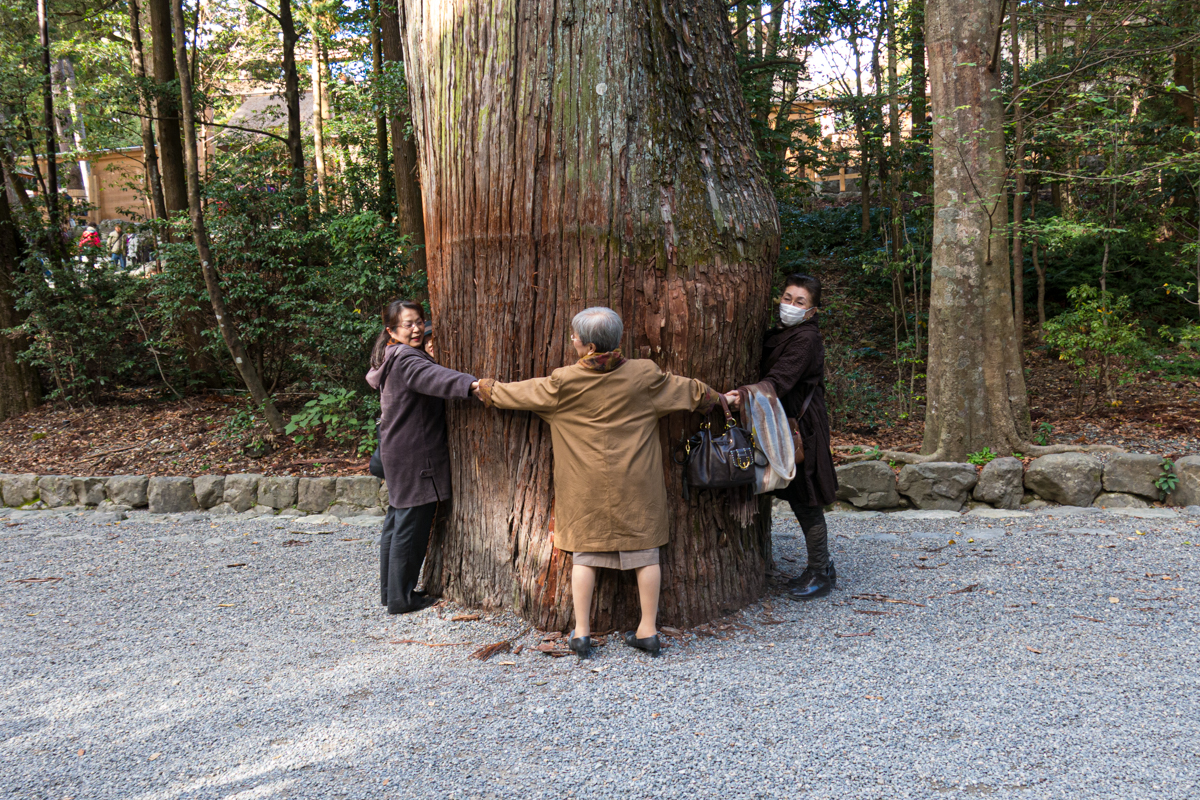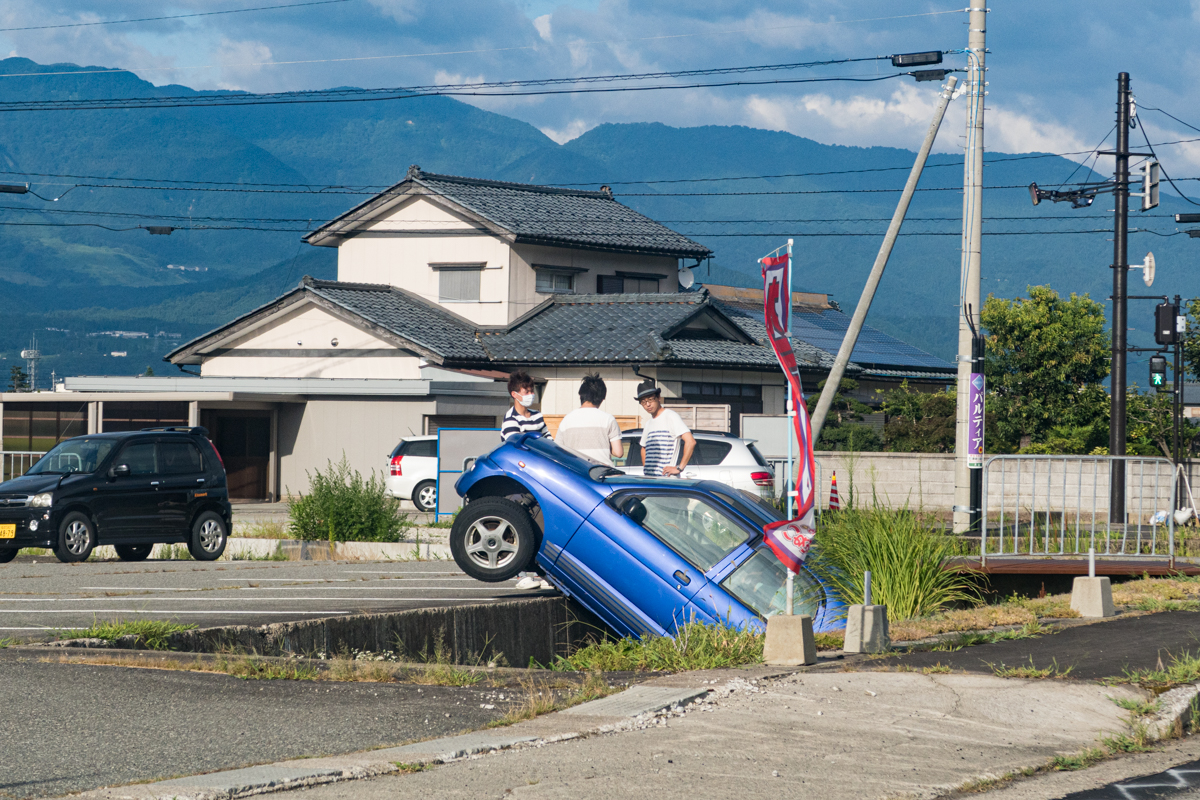 Date:2022.7.28 ー 9.11
Venue:
DELTA/KYOTOGRAPHIE Permanent Space
62 Sanei-cho, Kamigyo-ku, Kyoto, 602-0826, Japan
Keihan Line "Demachiyanagi" station. 5 min on foot from Exit 5
Tel: 075 708 8727
Email: delta@2022.kyotographie.jp
OPEN: 11:00〜18:00|CLOSED: Mon, Tue & Wed