KYOTOGRAPHIE is right along with photographers, every step of the way.
In attempt and hope to further enrich the culture of photographic arts, KYOTOGRAPHIE is offering global programs for photographers at high-amateur and professional capabilities. Each program is uniquely designed with internationally acclaimed artists, curators and experts working in museums in order to create an environment in which, beyond nationality, career level and genre, photographers can flourish in being inspired and sharpening sensibilities.
Portfolio Review
In 2022, we welcome you to the seventh edition of our International Portfolio Review.
During the opening weekend of KYOTOGRAPHIE, leading figures in the field of photography including curators, editors, gallerists, photo festival directors, publishers, and photographers gather, in addition to professionals in the field of contemporary art, as reviewers. KYOTOGRAPHIE respects and appreciates all forms of expression through photography. The diversity of our reviewers and the opportunity they present is one of our many contributions to photographers.

Dates : 2022.4.9 Sat. – 10 Sun. | 10:00 – 17:30
Masterclass
While "experiencing" is the main objective of a workshop, a masterclass is an opportunity to learn from a specialist about something we already commit time and energy to. KYOTOGRAPHIE offers masterclasses to those who take pictures, view them, and experience them.
Conception – Taking your project from an idea to reality
Samuel Bollendorff has worked enthusiastically on projects ranging from social subjects attracting short-term attention to environmental issues gathering less attention because of low visibility, both metaphorically and physically, despite their critical role in human history. Learn from approaches to the projects he's worked on and get some insights to deepen your own.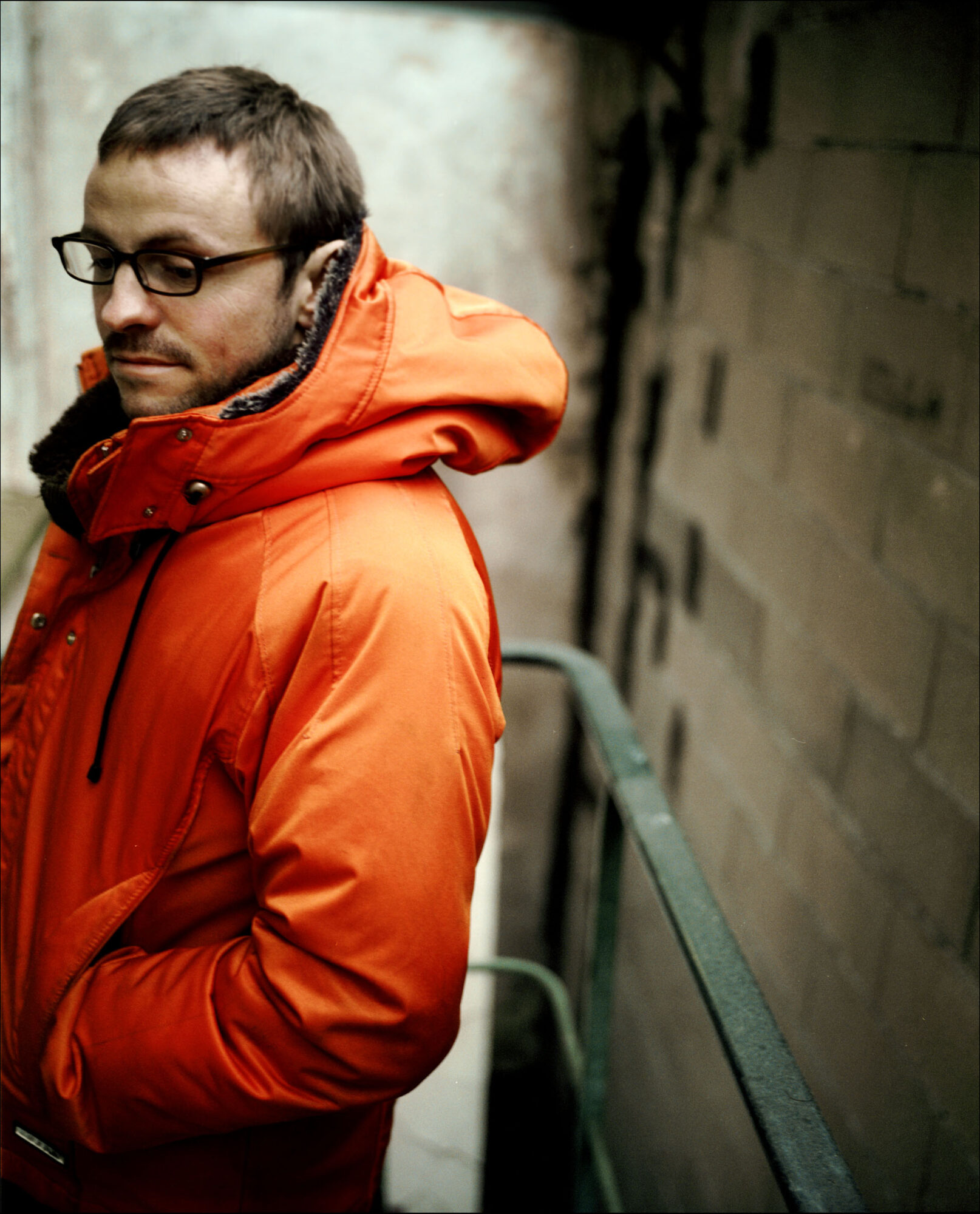 Date: 4/16 Sat
Time: 11:00-18:00
Venue: NOKU Hotel, B1
Fee: 12,000 JPY